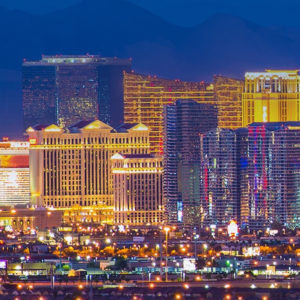 An unnamed licensed dispensary located in downtown Las Vegas, NV that was sold.
Highlights:
Assisted management in securing one of the only dispensary licenses in the City of Las Vegas.
Developed strategy to sell the license to a third party.
EXIT – Sold the license and achieved liquidity within a year.