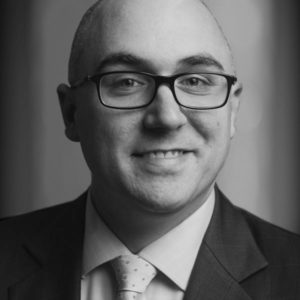 Tyler Anthony
Vice President of Client Services
Mr. Anthony is responsible for all service delivery to Electrum's various clients. He began his journey in the cannabis industry as Legal Counsel and Senior Policy Advisor for the Illinois Medical Cannabis Pilot Program, where he played a key role in developing regulations, evaluating license applications, and procuring critical IT services. With experience at a boutique international law firm and in-house at a large vertically integrated cannabis company, he offers Electrum's clients a breadth of practical, hands-on industry expertise. He led successful application efforts in Pennsylvania and Maryland, and has advised multiple jurisdictions around the country on their successful licensing processes.
Mr. Anthony received his Juris Doctor, magna cum laude, from the University
of Illinois College of Law and his Bachelor of Arts from American University.
Sean McCabe
Director of Business Development
Mr. McCabe grew up as a decentralized global nomad and comes to Electrum Partners through his work in disruptive tech and finance. In his role as Director of Business Development for Electrum Partners, he advocates for cannabis legalization, advising businesses and governments on the emerging global cannabis market. Prior to Electrum Partners, Mr. McCabe was a conference and event coordinator for the Singularity Institute for Artificial intelligence Research while simultaneously holding similar positions with other Silicon Valley organizations. Sean strongly believes in ending the war on drugs and catalyzing positive social change through progressive advocacy.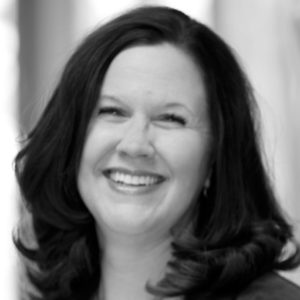 Krista Polascik
Administrative Director
Ms. Polascik is responsible for company logistics including organizing events and conferences, company travel, investor relations, corporate communications, staff calendar coordination and related project coordination. Ms. Polascik brings extensive compliance experience from her career in the insurance industry including Office Administrator the Private Client Services Division of Marsh USA, Inc. Ms. Polascik was also a Commercial Lines Account Manager at Cragin & Pike Insurance and the Harry A. Koch Company. In addition, Ms. Polascik has held roles in gaming and liquor compliance and licensing, risk management and human resources.
Ms. Polascik is an Accredited Advisor of Insurance and previously held property, casualty, life and health licenses in Nevada and Nebraska.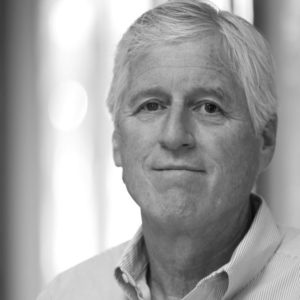 Steve Bell
Executive Associate
Mr. Bell brings 12 years of banking and public accounting experience to his role as Executive Associate at Electrum Partners. Mr. Bell manages the calendar and scheduling of Mr. Bocskor and coordination of meetings with clients and investors. Mr. Bell also has over 10 years of Food and Beverage experience where he served as the Executive Associate to Caesars' Entertainment's Las Vegas Regional VP of Food and Beverage. Exploring financial statements and projections served him well as the Las Vegas Strip was transforming to a world class culinary capital. Steve also has W-2's proving that people paid him as a stand-up comedian.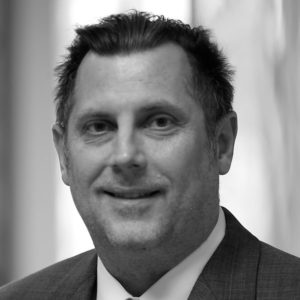 Erik Blakkestad
Client Relations
Mr. Blakkestad is responsible for the initial engagement of prospective clients at Electrum Partners. His other duties include business development, corporate communications, sales, marketing, social media and special projects. Prior to Electrum Partners, Mr. Blakkestad was Vice President of Marketing at Idea Technology Group where he co-designed several marketing software platforms. He also has extensive sales management experience in the managed hosting, colocation and medical device industries. In addition, Mr. Blakkestad has hands on startup experience in software, consumer products, invention development and apparel.
Mr. Blakkestad has a B.A. from the University of Minnesota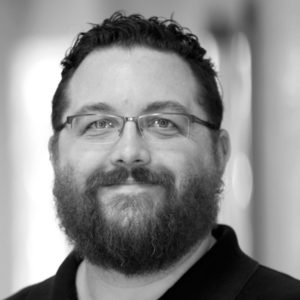 Jon Hayunga
Research Analyst
Mr. Hayunga is a research analyst at Electrum partners. He also serves as the Company's Salesforce Administrator and technical support specialist in addition to a myriad of other administrative and analytical responsibilities. Prior to joining Electrum Partners, Mr. Hayunga was a paralegal at Haines & Krieger, Attorneys at Law in Las Vegas, Nevada.
Mr. Hayunga has a B.A. from Saint Mary's University in Winona, MN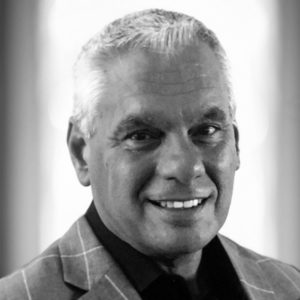 Mark Lo Bello
Creative Director
Mr. Lo Bello provides creative services to Electrum and its clients. A major proponent of the KISS principle, he has over 30 years of experience in developing effective branding, marketing and digital communications solutions for a wide range of leading organizations. Over the course of his career he has worked with Fortune 500 corporations, emerging growth companies, start-ups and non-profit organizations. His significant experience is comprised of brand strategy and design as well as development of identity standards and guidelines; integrated print and digital advertising campaigns, websites, trade show exhibits, collateral, package design and signage.
Mr. Lo Bello received his B.A. in Communications Design from Pratt Institute and is a founding partner of Trilogy Publications LLC, publisher of books that inform young children about underserved professions.