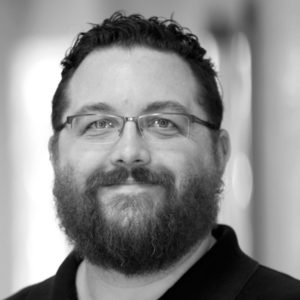 Jon Hayunga
Director of Analytics
Mr. Hayunga is the Director of Analytics at Electrum Partners. He also serves as the Company's CRM Administrator and technical support specialist in addition to a myriad of other administrative and analytical responsibilities. Prior to joining Electrum Partners, Mr. Hayunga was a paralegal at Haines & Krieger, Attorneys at Law in Las Vegas, Nevada.
Mr. Hayunga has a B.A. from Saint Mary's University in Winona, MN.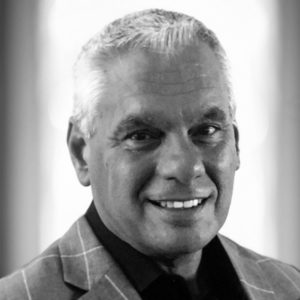 Mark Lo Bello
Creative Director
Mr. Lo Bello provides creative services to Electrum and its clients. A major proponent of the KISS principle, he has over 30 years of experience in developing effective branding, marketing and digital communications solutions for a wide range of leading organizations. Over the course of his career he has worked with Fortune 500 corporations, emerging growth companies, start-ups and non-profit organizations. His significant experience is comprised of brand strategy and design as well as development of identity standards and guidelines; integrated print and digital advertising campaigns, websites, trade show exhibits, collateral, package design and signage.
Mr. Lo Bello received his B.A. in Communications Design from Pratt Institute and is a founding partner of Trilogy Publications LLC, publisher of books that inform young children about underserved professions.