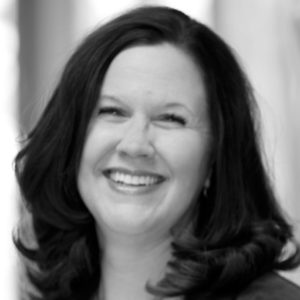 Krista Polascik
Administrative Director
Ms. Polascik is responsible for company logistics including organizing events and conferences, company travel, investor relations, corporate communications, staff calendar coordination and related project coordination. Ms. Polascik brings extensive compliance experience from her career in the insurance industry including Office Administrator the Private Client Services Division of Marsh USA, Inc. Ms. Polascik was also a Commercial Lines Account Manager at Cragin & Pike Insurance and the Harry A. Koch Company. In addition, Ms. Polascik has held roles in gaming and liquor compliance and licensing, risk management and human resources.
Ms. Polascik is an Accredited Advisor of Insurance and previously held property, casualty, life and health licenses in Nevada and Nebraska.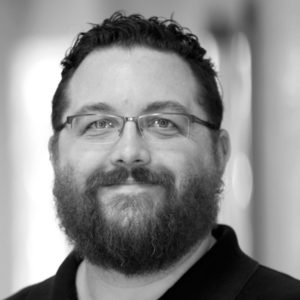 Jon Hayunga
Research Analyst
Mr. Hayunga is a research analyst at Electrum Partners. He also serves as the Company's Salesforce Administrator and technical support specialist in addition to a myriad of other administrative and analytical responsibilities. Prior to joining Electrum Partners, Mr. Hayunga was a paralegal at Haines & Krieger, Attorneys at Law in Las Vegas, Nevada.
Mr. Hayunga has a B.A. from Saint Mary's University in Winona, MN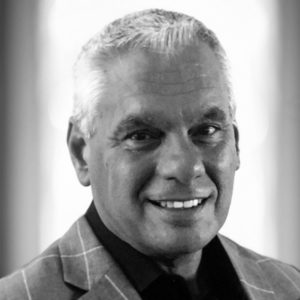 Mark Lo Bello
Creative Director
Mr. Lo Bello provides creative services to Electrum and its clients. A major proponent of the KISS principle, he has over 30 years of experience in developing effective branding, marketing and digital communications solutions for a wide range of leading organizations. Over the course of his career he has worked with Fortune 500 corporations, emerging growth companies, start-ups and non-profit organizations. His significant experience is comprised of brand strategy and design as well as development of identity standards and guidelines; integrated print and digital advertising campaigns, websites, trade show exhibits, collateral, package design and signage.
Mr. Lo Bello received his B.A. in Communications Design from Pratt Institute and is a founding partner of Trilogy Publications LLC, publisher of books that inform young children about underserved professions.