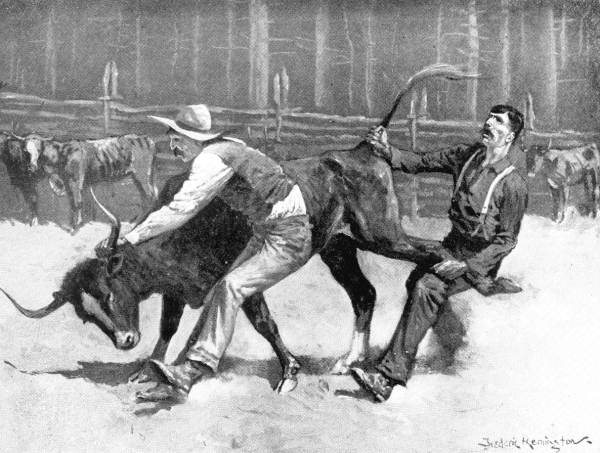 The cannabis industry offers seven different industry verticals for a new business venture to consider when entering the explosive growth cannabis economy. A big distinction is often drawn between businesses that "touch the plant," or deal directly with marijuana, whether it's cultivation, manufacturing, production or retail, or any of the professions which attend to these duties (delivery, or distribution), versus those that don't. At my company, Electrum Partners, LLC, we have identified seven different industries which spiral off from this one plant. They are:
Adult Use: Involves the cultivation, harvesting, curing, trimming, fertilizing, watering, lighting, manufacturing and processing the plant. This can involve whole flowers, edibles, concentrates and vaping solutions. From there, we can break down each category into specifics: for instance, concentrates. Forecasts are all over the map, but Forbes predicts legal cannabis spending will hit $57 billion by 2027. We believe this number is quite conservative.
Medicinal: The endo-cannabinoid system is a recognized and vital homeostatic regulator of many of our body's vital metabolic and healing processes. Cannabis is being actively explored for muscular dystrophy, glaucoma, appetite stimulus for AIDS/HIV and cancer patients undergoing chemotherapy (with research into mutant cell apoptosis ongoing), neuropathy and many other conditions. Global Market Insights predicts the medical marijuana market will be worth over $55 billion by 2024. Again, we see this number as quite conservative.
Nutraceutical: The herbal supplement market is huge, with hundreds of products listed on Amazon overlapping with vitamin supplements, weight loss, sports nutrition and child care. The anticipated rescheduling of cannabis and further study will most likely expand the known benefits considerably, so we believe that this market will grow immensely in 2019. The nutraceuticals industry is projected to grow to almost $320 billion by 2023.
Industrial Hemp: Historically supplanted under suspicious circumstances by wood pulp and cotton for paper and textiles, hemp may get its revenge as a less thirsty and environmentally burdensome alternative to both. Thousands of products that can be made from its stalks, leaves and stems, and the US currently loses a tidy sum each year in revenue from cultivators and manufacturers in Canada, China, South Korea and other countries. Once legalized, industrial hemp will certainly disrupt many different business models in its wake and all of us will be the beneficiaries. We believe industrial hemp is the sleeping giant within the cannabis economy. Grand View Research sees industrial hemp expanding at a CAGR of 14% to 2025. This number could change dramatically if the Farm Bill is passed in the US.
Pharmaceutical: Cannabis is a powerful mood enhancer, which is why a vocal contingent of war vets have turned to cannabis to treat PTSD. Those who suffer chronic pain have also derived relief from cannabis via salves and ointments manufactured from the plant. Considering its high safety profile compared to other pharmaceuticals and its unique pharmacological composition of active compounds, mental health researchers will no doubt mine this plant for decades for new products and treatments. The next Prozac or Viagra may well result from these studies, allowing the pharma company that owned the IP to reap tens of billions in profits from a single FDA approved drug.
Animal Health: Animals also possess an endocannabinoid system, not just humans. Consequently, a growing CBD-based medical industry for pets has developed with infused biscuits, pet food and oils, often for arthritis and joint pain among other ailments. We expect an explosion of CBD infused products for animal health and well-being to hit the market in 2019.
Ancillary: Financial services, transportation, real estate, marketing services, legal compliance, publishing, media, conferences, concerts, events, festivals, manufacturing, security services, testing labs, software and IT services are examples of verticals in the ancillary component of the industry. Obviously, an immense amount of opportunity and growth for the entire cannabis sector in the years to come.
In short, especially in this early stage of the industry, virtually anyone can develop a product or provide a service that reflects his/her own unique skillset. And due to the ringed fence nature of the cannabis economy, larger, well-heeled conglomerates are forced to sit on the sidelines due to cannabis remaining a Schedule 1 Drug. This gives anyone with a unique idea, some seed money and a lot of determination to enter the cannabis industry with a head start that most entrepreneurs normally never have.
By Leslie Bocskor
About the Author
Leslie Bocskor is the Executive Chairman of Electrum Partners, a venture development company in the legal cannabis industry. Please direct inquiries to the Contact form on our website.
Follow Leslie on Twitter: @lesliebocskor
Follow Leslie on LinkedIn