Last week I attended a cannabis industry Investor Forum put on by The ArcView Group in San Francisco. The event showcased emerging companies in the legal cannabis industry to ArcView members for potential investment. For entrepreneurs seeking capital to grow their business, the events are an excellent way to gain exposure to the cannabis investment community. I should mention, that our firm, Electrum Partners, sponsors the ArcView International Investor Forum which explains why I'm such a big fan.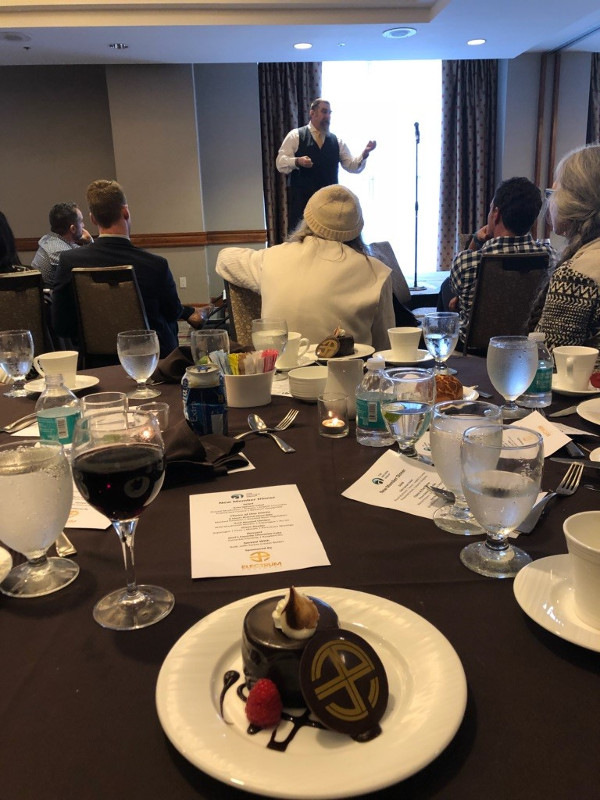 There are approximately five ArcView Investor Forums per year that bring together investors and cannabis companies seeking capital and business resources. During the summit, each company has a ten-minute pitch session in front of the investor audience.
Up and companies that presented during the ArcView San Francisco forum included supply chain solutions provider, Stonebreaker Distribution, Mendocino based Heritage Holdings of California and wellness company, Vital Leaf among others.
After the presentations there are mixer functions that bring together the presenting Company staff and ArcView investors. This provides a comfortable environment where entrepreneurs can get to know ArcView investors in a stress-free setting.
In order to qualify to present at the event, each company must participate in an evaluation process via webinar where they pitch their project to ArcView investors and industry analysts from throughout the industry. During the webinar, company representatives pitch their project and then field questions relating to their products and services, previous leadership experience, go to market strategy, company valuation and more.
The legal cannabis industry is just getting started and ArcView provides entrepreneurs with access to vital resources that helps them achieve their business goals. We look forward to rubbing elbows with them during an exciting year in legal cannabis!
By Leslie Bocskor
Find me on Twitter and LinkedIn!
To Learn more about the cannabis industry, check out The Electrum Report for breaking news and information.